Three Trends for Decentralizing Tech Monopolies 
And why breaking up tech monopolies won't work.
Hey Web3ers,
As many of you may know I've recently joined Messari as a Research Analyst. I recently posted a piece about data gravity and how to decentralize tech monopolies.
Those of you who are already Messari subscribers can read the full post here. I'll still be posting free pieces of my own work as well as linking to my Messari research.
Here's the shortened version for those who are not currently Messari subscribers.
---
Three Trends for Decentralizing Tech Monopolies 
At the heart of the Web3 movement is data. 
Data in its raw form is pretty useless. Data in aggregate becomes valuable when it can be labeled and used to connect different pieces of information.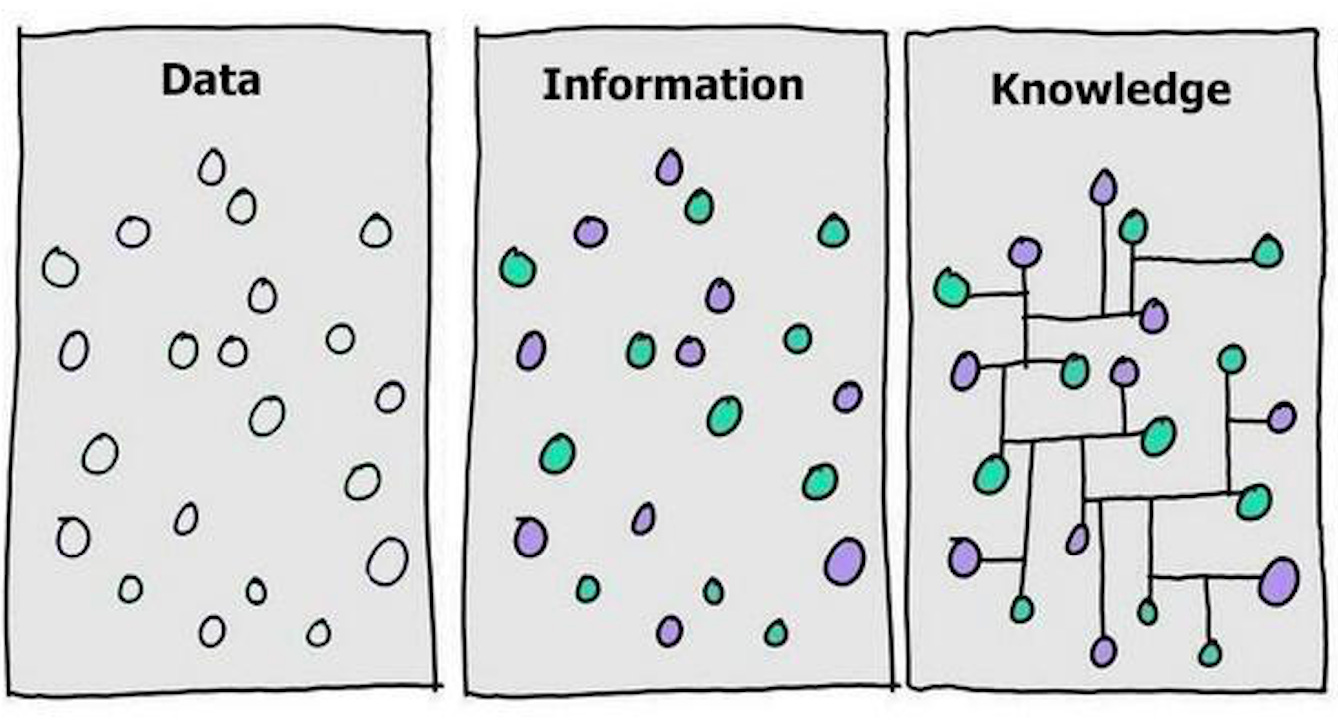 Being able to utilize data effectively usually requires scale, which has created a data race where companies collect as much information about their customers as possible. 
Companies collect data because data has something even stronger than network efforts. Data has gravity.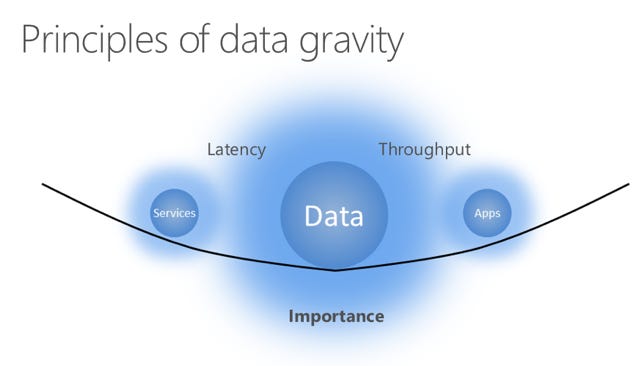 Data gravity is the reason that tech firms have grown into data monopolies. The massive amounts of information Google and Facebook collect enable them to create new services and applications. Further, even marginally new pieces of user data can be applied in aggregate to enhance each firm's ability to generate revenue through targeted ads. 
Data gravity is empowering tech companies to become financial service firms. Facebook's gravity has led directly to programs like Libra - the social media giant's initiative to create single-currency stablecoins. What's to stop it from entering healthcare or real estate or any other customer centric industry?
How cryptonetworks will help decentralize data monopolies
In my first Messari Pro research piece, I examine three trends that decentralize data monopolies. 
He examines how: 
Web 3 governance can properly align incentives to be radically more equitable for individuals (projects focused on DAOs like Aragon, OpenLaw, Moloch, MetaCarte Ventures are pushing this space forward). 

Web3 protocols can distribute the power of a single firm by unbundling services that firms provide to users (Livepeer for example, can unbundle the transcoding services provided by platforms like YouTube and Twitch) 

A sensible regulatory approach can correct the misalignment of incentives that allow firms to extract extra value from data without repercussions.  
Pro subscribers can read my full analysis here! 
---
Subscribe to Messari Pro to read the full piece where I break down how cryptonetworks can help decentralize these tech monopolies!

Advancing Web 3.0 is a weekly(ish) newsletter about cryptocurrencies, decentralized finance (DeFi), and technologies that are shaping the next era of the Internet. Welcome to the bleeding edge. Welcome to Web 3.
---
About the Author: I'm Mason Nystrom, a Research Analyst at Messari covering companies and cryptoassets at the intersection of Web3.
Previously I worked for ConsenSys as a marketer focused on marketing strategy for ConsenSys and its portfolio companies. Prior to joining ConsenSys, I worked as a Business Analyst at Gatecoin, the first cryptocurrency exchange to list ether, Ethereum's native cryptocurrency.
I'm passionate about Bitcoin, Ethereum, DeFi, Web 3.0, and all things crypto. When I'm not writing or heads down in crypto, I'm learning to become a developer at Lambda School.
---
The views, information, and opinions expressed are solely those by the author and are meant for informational purposes only and are not intended to serve as a recommendation or investment advice to buy or sell any securities, cryptoassets, or other financial products.